Lug Descent (by Dave Shiel)
Jack's Hole Sunset. (by Bren Cullen)
Dublin double lines are trouble - park on them and you get the boot.
Beautiful and deadly, if you're an insect. Luckily we aren't insects, but we do like to swarm…
And after pretty much driving quite a fair way around Ireland on some of the best roads I've ever seen in some of the most fun rain, tonight we get a go-kart track to play around on.
Plus, not only have the cars been amazing but all the guys are absolutely sound and so nice, just knowing I'm here thanks to my amazing boyfriend would be enough but I'm lucky enough to get all the extras. 
And just in case any of you fancy checking out Killian and Kevin's blog whom own these two beasts check it out here.
Getting to ride in all these insanely beautiful cars, little bit of skidding involved.. and being able to watch Dan with his srs photography face on…
I am doing a charity fundraiser in aid of St Lukes Hospital Dublin.
I am doing it in memory of my boyfriends mother who recieved treatment there.
I would love if you visited the website and donated anything at all in aid of the great work they do.
Thank you.
http://www.akfund.ie
San Fransisco
New York
Ireland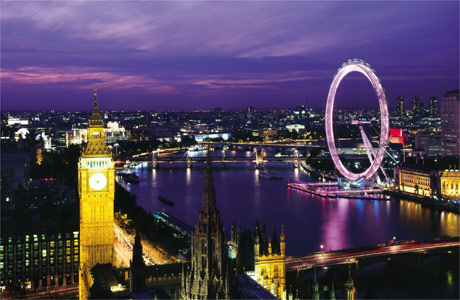 London
Paris
Rome
I want to go to all these places each for different particular reasons.
Solstice Sunrise II by Child of Danu on Flickr.